Partner
The Pretzel Company
Services
Email Marketing Full Management
About
Hailing from York County, PA, the snack food capitol of the world, The Pretzel Company is a eCommerce brand founded by two brothers with a lifelong affinity for food and baking. They are known for their freshly-baked soft pretzels that can be delivered straight to your doorstep!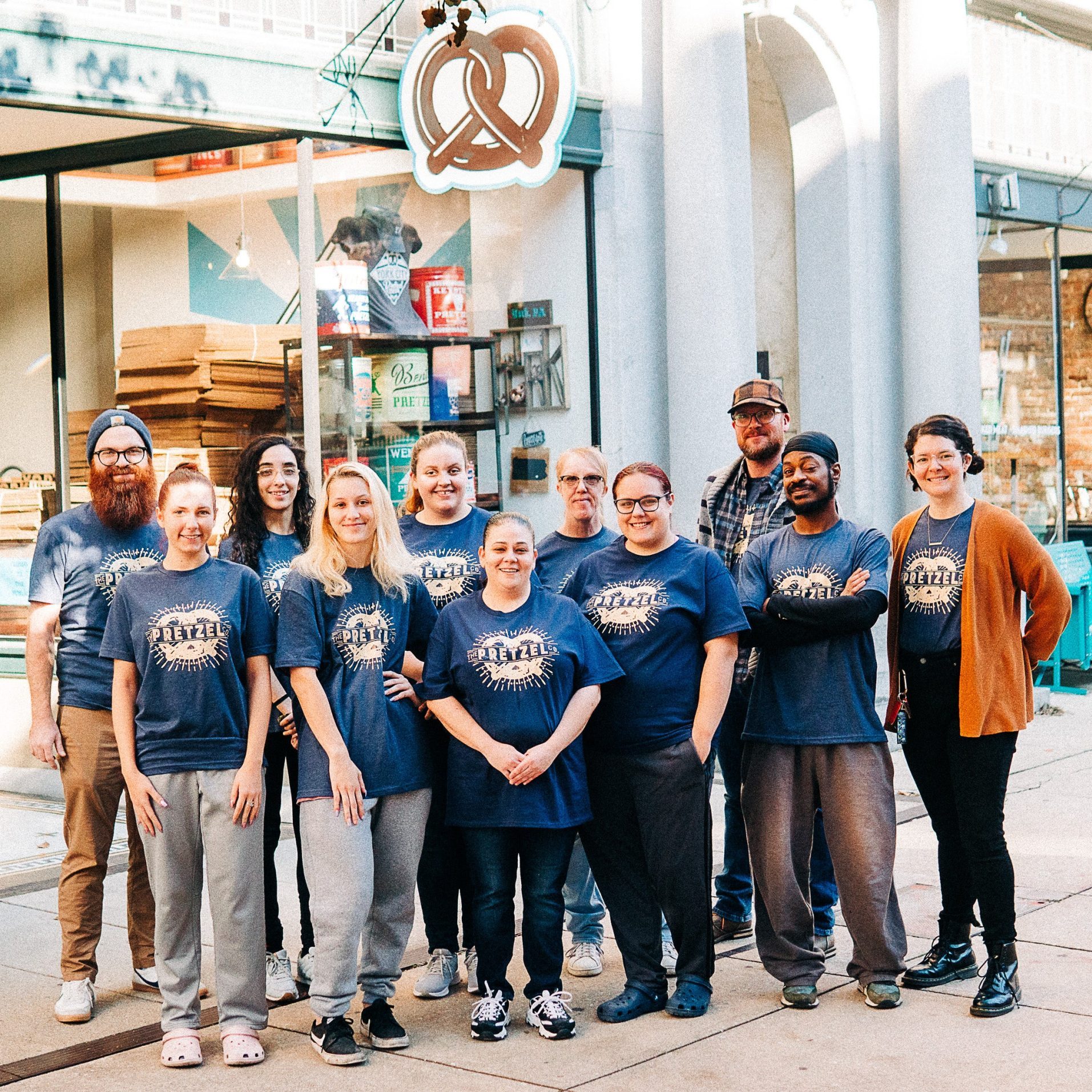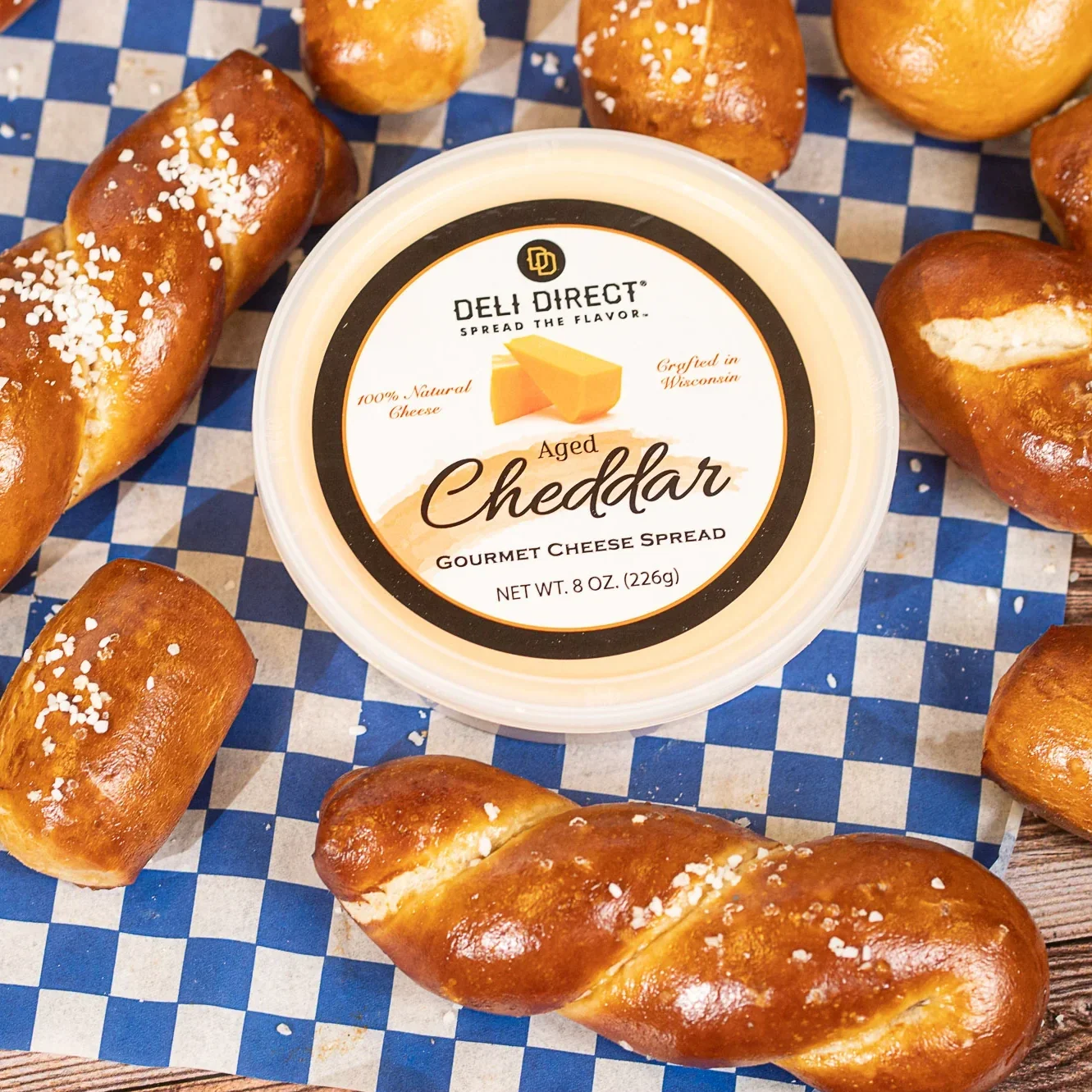 The Problems
Prior to joining 11, The Pretzel Company was working with a variety of freelancers overseas for their email marketing needs. However, the design and copy were lacking and the overall "strategy" was non-existent.
Frustrated with the quality they we're receiving, they came to us looking for a revamp of their entire Klaviyo account with full management, complete with multiple email sends per week, core/advanced flow buildouts, popups, and optimization.
The Strategy
What made The Pretzel Company unique is that they sold a consumable item! This meant that customers who enjoyed their products would be more inclined to repeat purchases given the opportunity and the right messaging.

We strategized multiple campaign sends per week to customers to keep us top in mind when they thought about snacking. For non-customers, we would educate them about the origins of the Pretzel Company and excite them with knotty offers that were simply irresistible.
Flows would play a big part in increasing LTV and repeat customers. Besides our typical core flows, we would breakout more advanced flows that would attempt to garner subscriptions and increase MRR.  
Of Total Rev Attributed To Email
Campaign Open Rates On Average
List Size After Optimizing Lead Capture
Avg Monthly Return On Investment