Partner
Teespring (Now Spring)
Services
Modified Email Marketing Full Management
About
Teespring is an American company that operates a commerce platform that allows creators to make and sell custom products. It's popular merch shelf Youtube integration in 2018 and with other social channels thereafter allowed many creators to start selling directly below their video content. In 2021, Teespring rebranded as Spring.
The company has raised $61.9 million dollars from notable venture firms including a16z, Khosla Ventures, and Y Combinator.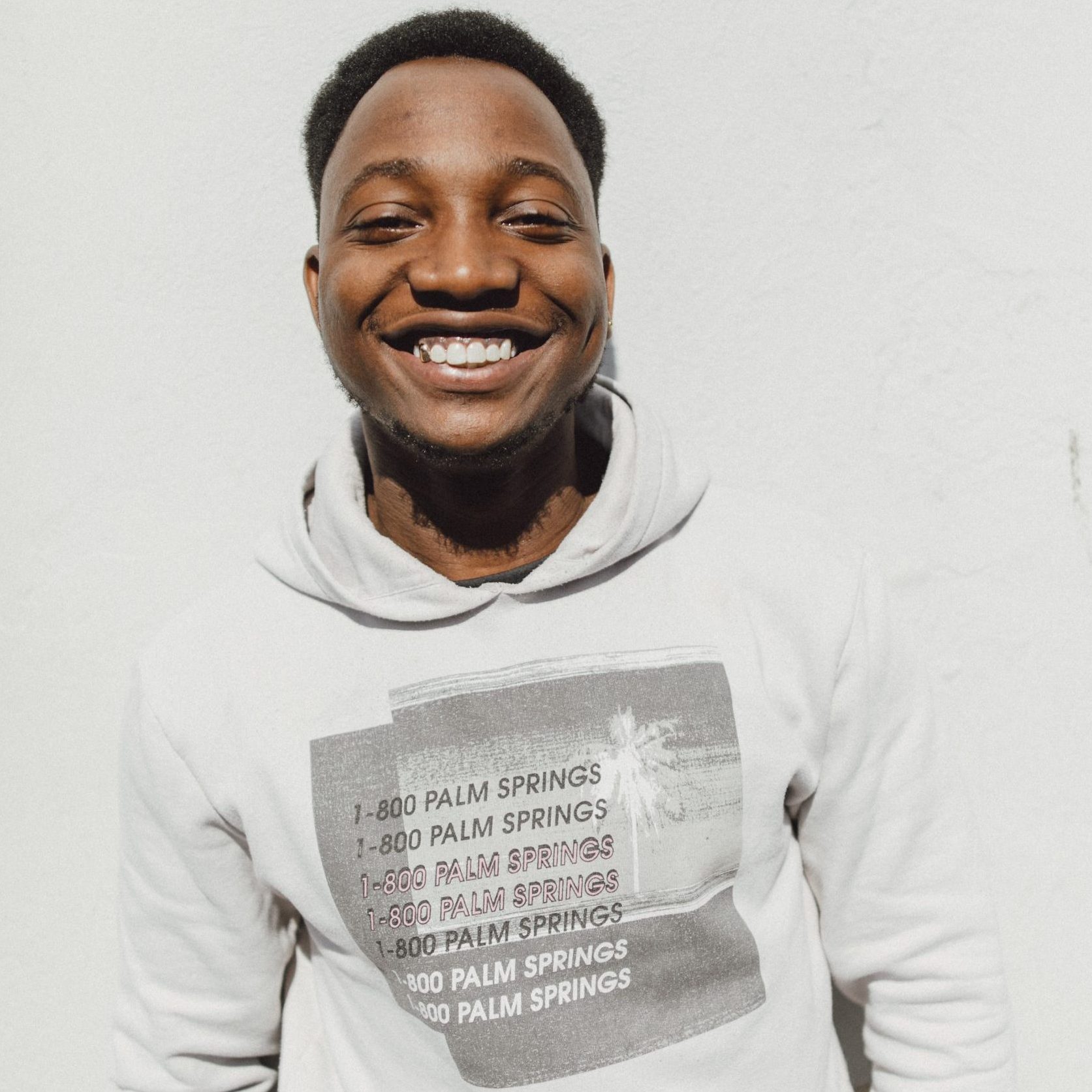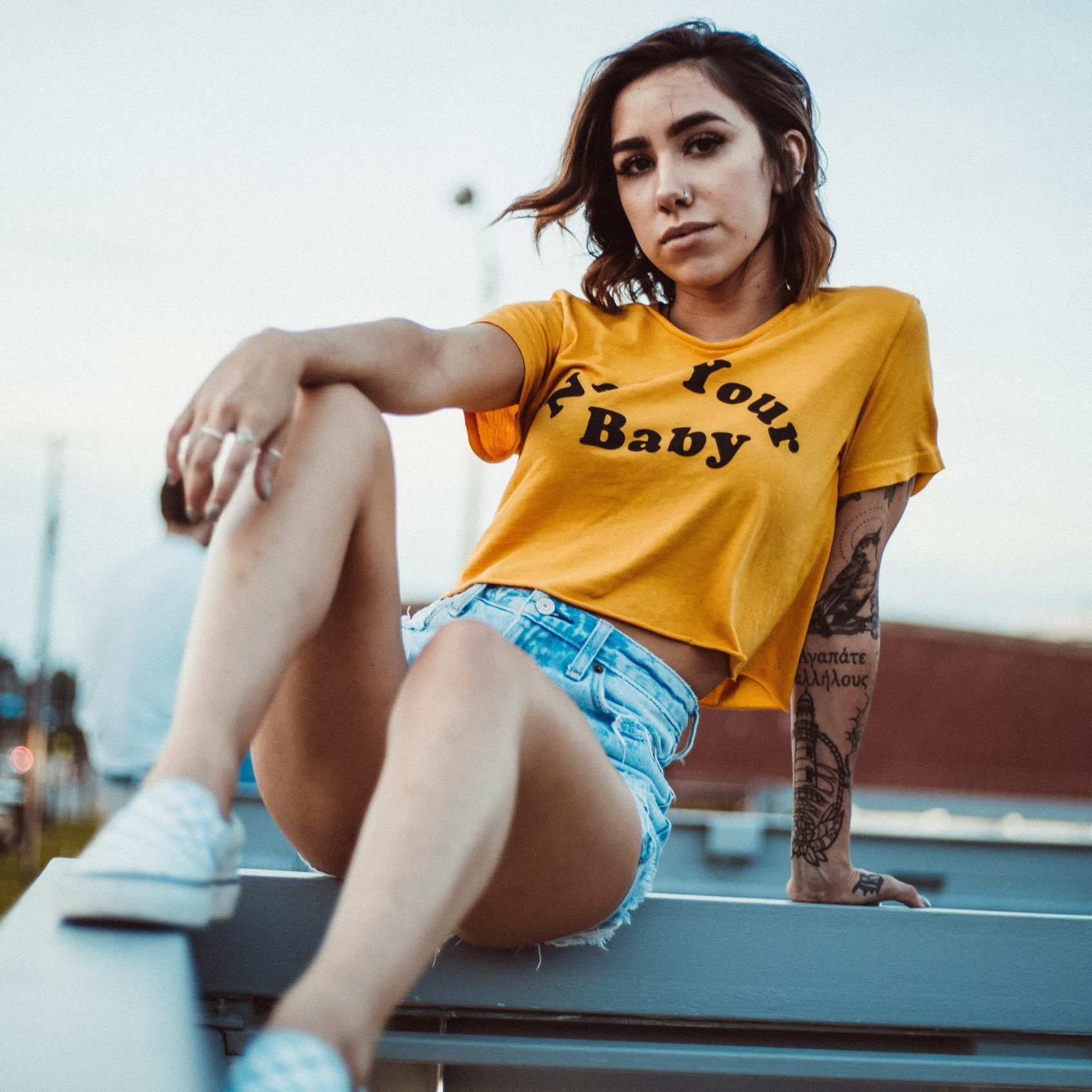 The Problems
Following their rebrand, Spring had approached us seeking our advice on how to best address email marketing for their top creators. Spring had a massive creator list and similar to a pareto distribution, only a handful of top creators drove the majority of revenue. Since Spring collects emails at checkout when customers purchase creator merch, they wanted to extract more revenue from each of their creator's audience. 
In addition, they wanted us to address email marketing on a holistic basis for not just top creators, but the average creator that used their platform as well. 
The Strategy
After talking through needs and pain points, we came up with a exclusive model designed for Spring. It included three tiers as explained in the following: 
Tier 1: Top Creators 
As mentioned, top creators drove a signifiant amount of revenue so we strategized to implement a regular campaign schedule along with core flow buildouts for each. We would strategize and communicate regularly with each creator's DAM (Dedicated Account Manager) at Spring so we could better understand both Spring's and the creators team feedbacks. Overtime, like any other of our elite partners, we would optimize campaigns, flows, and popups based on performance data. 
Tier 2: Middle Sized Creators 
Though these creators did not drive the same amount of revenue as Spring's top creators, it was crucial for us to still strategize and figure out how to increase revenue growth from email marketing. These creators had a smaller/medium sized audience so we agreed that it was best to send campaigns on an "on-call, a la carte" basis. This would be whenever Spring or the creator's team wanted us to create an email, they would create a task for us on our task manager. 
It didn't make as much sense to make dedicated flows for each middle sized creator given time constraints. However, we still wanted to create personalized core flows as well as more advanced flows later down the line. We proposed inserting information about customers/non-customers as custom properties inside Klaviyo. These custom properties would be in relation to where that email came from, which would include creator name, hosted image links, product URLs, etc. Then, we would create custom coded templates that would call on these properties when an email was sent. 
We would have to work directly with Spring's technical team for this portion as they would have to populate the custom properties of each email from their backend. But by doing this, we could create very personalized flows that could be used across all middle sized creator accounts.  
Tier 3: General Creators
Similar to flows in middle sized creators, we would create custom coded templates that called on custom properties in Klaviyo for both campaigns & flows. Since the general creator doesn't create new products often, we would focus on cross-selling existing products. 
Although the average general creator has a small audience, if you multiple that across thousands of creators, it could amount to a significant amount of revenue quickly!
Open Rate For Top Creators
Click Rate For Top Creators
Avg Monthly Return On Investment