Partner
Petz Park
Services
Email Marketing Full Management
About
Petz Park is an Australian eCommerce brand providing outstanding supplements and much more to dog and cat owners. All of their products are made under veterinary supervision and with the highest quality ingredients!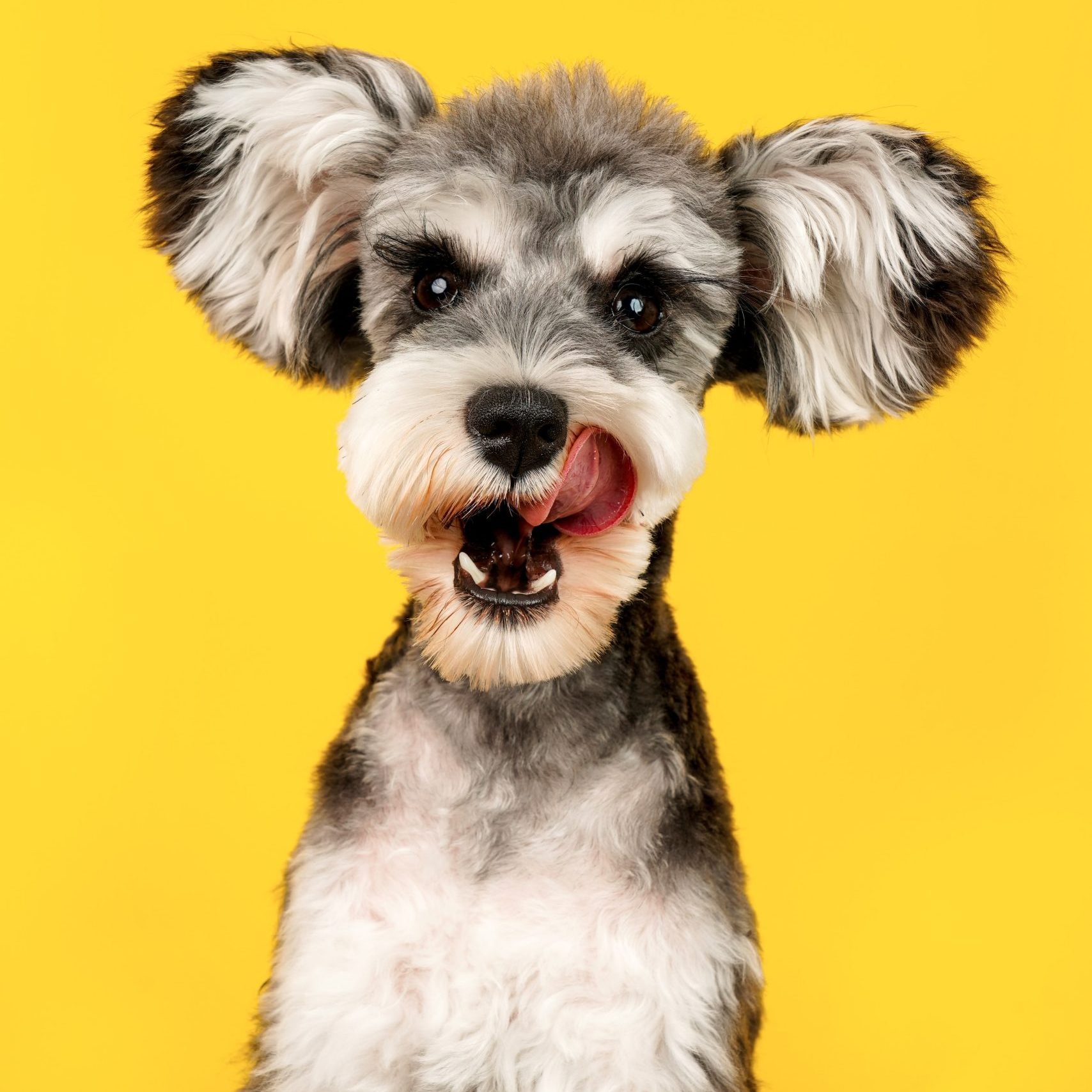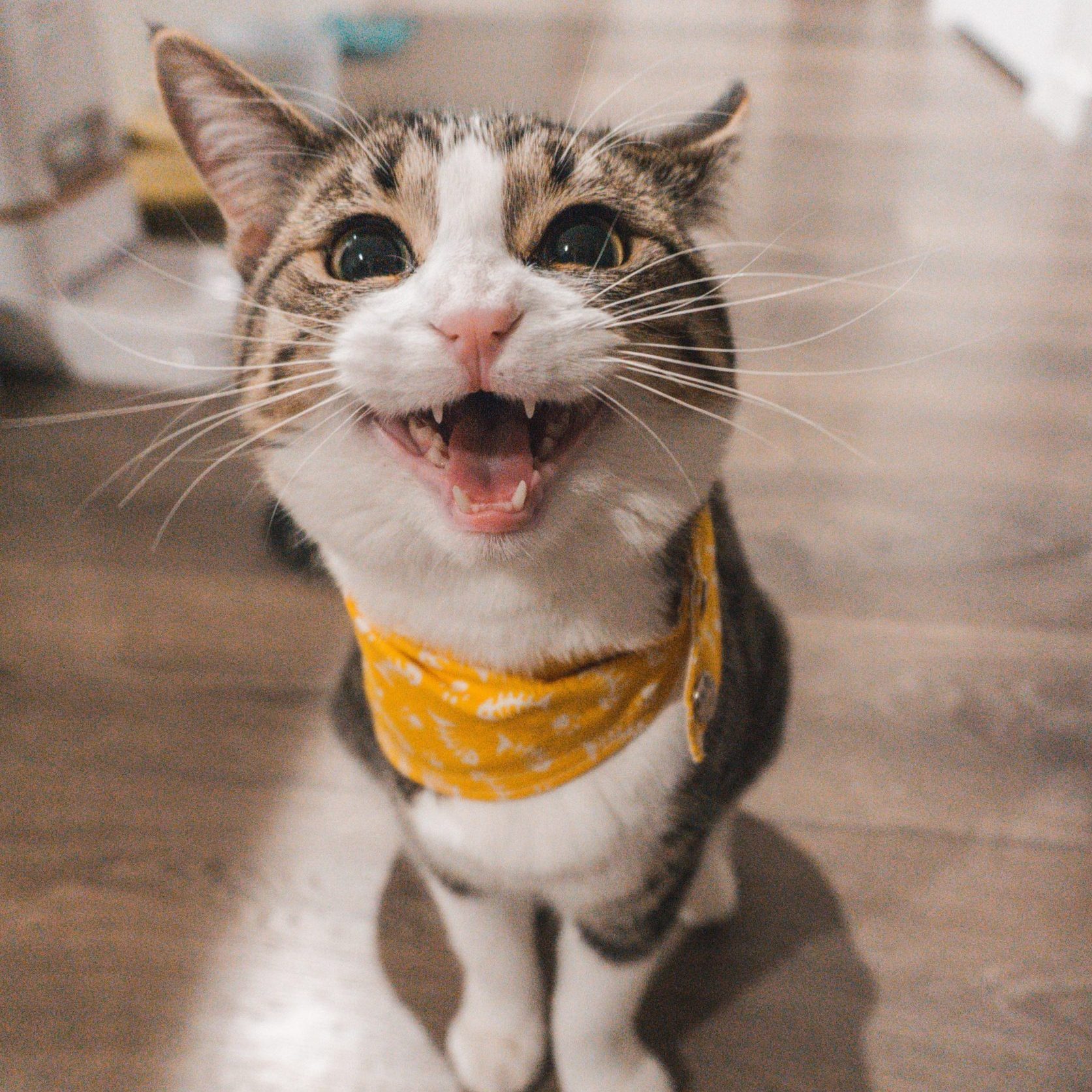 The Problems
Before we started working together, Petz Park was managing everything in house. The internal teams were juggling too much and the overall creative direction was lacking. Flows were not optimized and campaigns were sent once a month or infrequently. 
Petz Park began to seek out help and was introduced to us by a partner agency. 
The Strategy
One of the awesome things about Petz Park is that they have built a loyal fan base of customers by intentionally and meaningfully engaging with them. This helped propel Petz Park's repeat customer rates and LTV, but email marketing was practically non-existent. 
When deriving a strategy, we had to make sure that the messaging was targeted towards subsets of their main list, either dog or either cat owners. Therefore, we had to breakout emails when building out flows/popups and sending out campaigns.
We strategized the customer journey funnel for Petz Park which included the core flows as well as 15+ advanced flows. This would aid in repeat purchases and eventually pitch customers on joining the subscription program. Campaigns would also play a big role in engaging both cat and dog owners so we planned to send multiple emails per week.
Open Rate For Campaigns & Flows
Email Revenue In Less Than 1 Year
Avg Monthly Return On Investment