Partner
Crafty Holiday Helper
Services
Email Marketing Full Management
About
Crafty Holiday Helper is a eCommerce brand founded by Jamie, selling unique holiday kits that create lifelong magical memories for loved ones. The product line consists of holiday kits, but they have kits for other special occasions as well!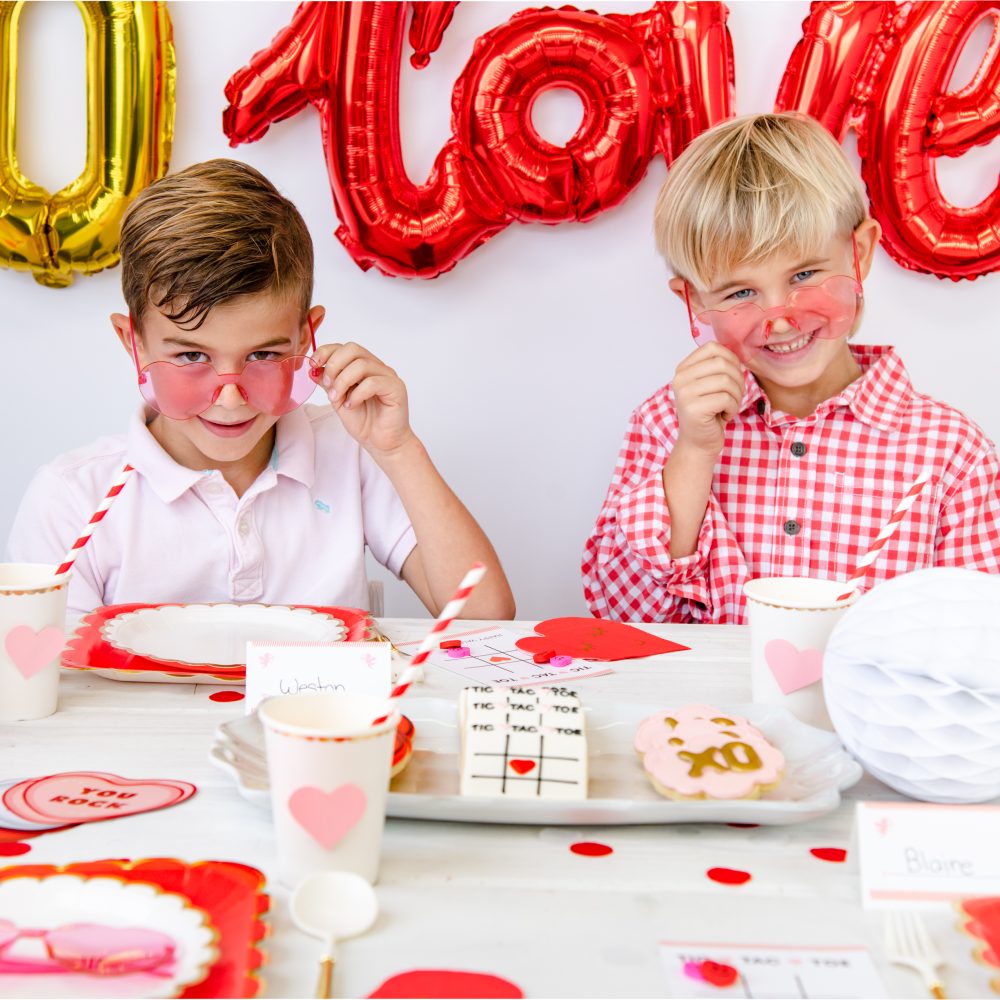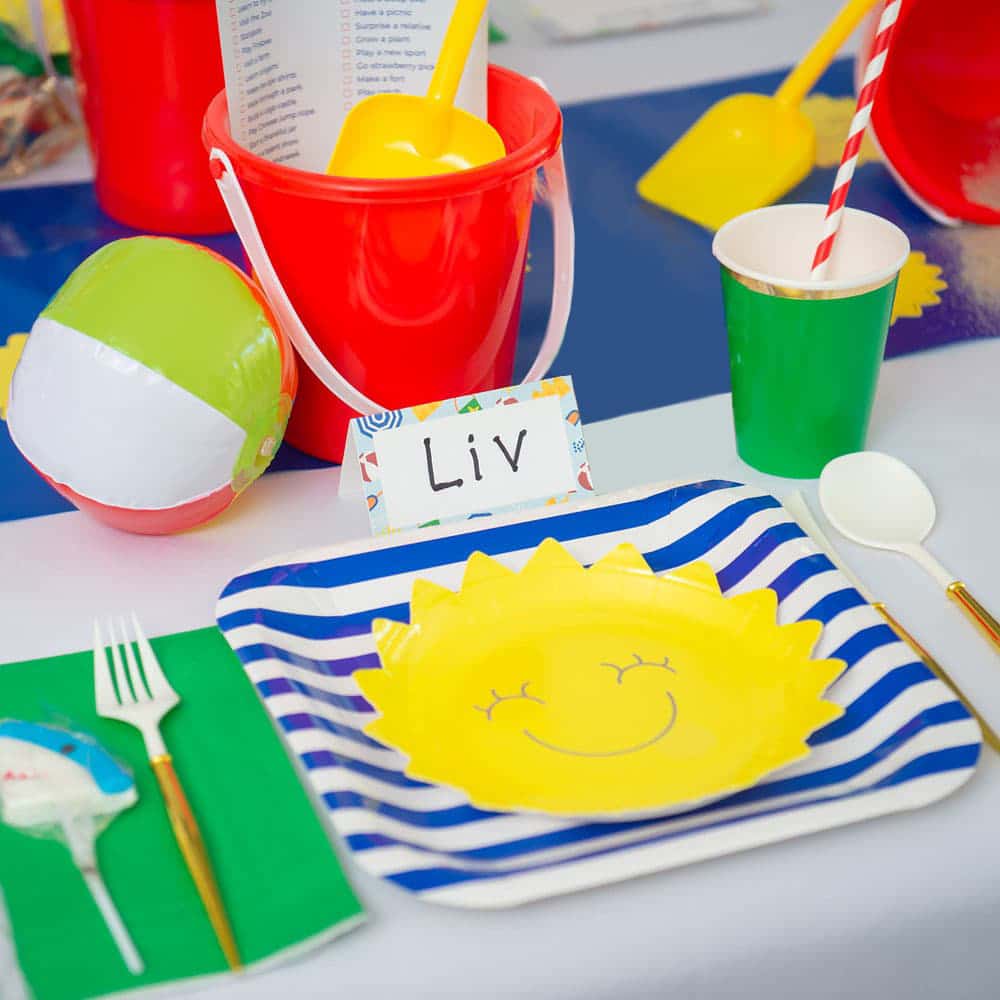 The Problems
Since traffic for most kits was being driven on a holiday basis, Crafty was looking for a team of email experts to automate the customer journey from A-Z. At the time, they were doing very little email marketing & lead capture.
Crafty already had a solid inbound traffic strategy so being able to capture leads at precisely the right time was key in aiding in conversions. In addition, capturing leads would also help in marketing different holiday kits throughout the year, increasing engagement and repeat purchases.
The Strategy
Unlike typical eCommerce brands that usually enlist a set of core flows across all products, we would construct new flows for each of their holiday products.
The reason why we would do this was to increase personalization around each holiday kit since targeted traffic was being driven to each of these products on a seasonal basis. By also making branded holiday kit popups on each of the product pages, we could make sure that the theme of each holiday was represented and felt throughout the customer journey.
Though the marketing window for each holiday kit was short (1-1.5 months), campaigns would also play a huge part in converting existing customers & non-customers. When pushing each holiday kit, we strategized to send multiple emails per week, being sure to measure & optimize all aspects of ongoing campaigns quickly.
Avg Open Rate Across Emails
Click Rates After Implementation
Avg Monthly Return On Investment